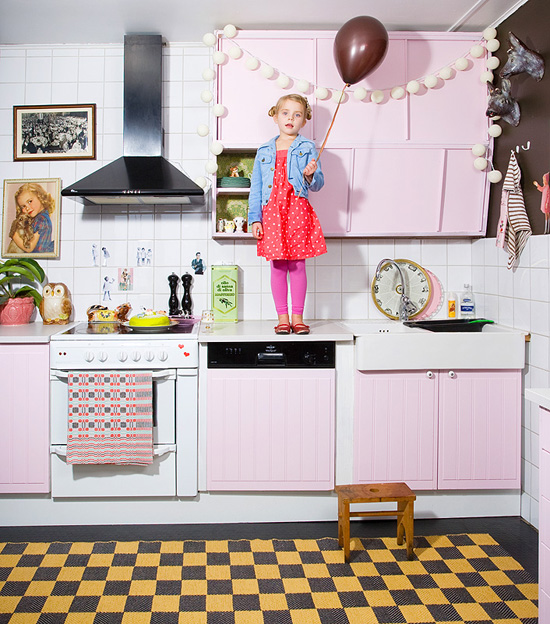 One day I will own a summer holiday home / caravan with
pink kitchen cabinets
. One day...it will happen...one day.
DIY leather basket
: Looks do-able and I do have leather scraps lying around, no excuse not to try this out
101 Kitchen Substitute
- bookmark!
We are hosting an early Christmas dinner for our uni mates this weekend and I am in charge of the greens - I am making
Maple Roasted Brussel Sprouts with pancetta
! Oh myyyyyy
It is Friday and you are
Awesome
!